Dialogue(s)
Festival d'art de Gasny

Opening Hours
Friday 21/10: 7 p.m. – 10 p.m.
Saturday 22/10: 11 a.m. – 8 p.m.
Sunday 23/10: 11 a.m. – 7 p.m.
Place
Carrousel du Louvre
99, rue de Rivoli
75001 Paris
Upcoming
Art Shopping
30th International Contemporary Art
Salon in Paris
discover our online store
Featured Works
Coming Up
Upcoming Events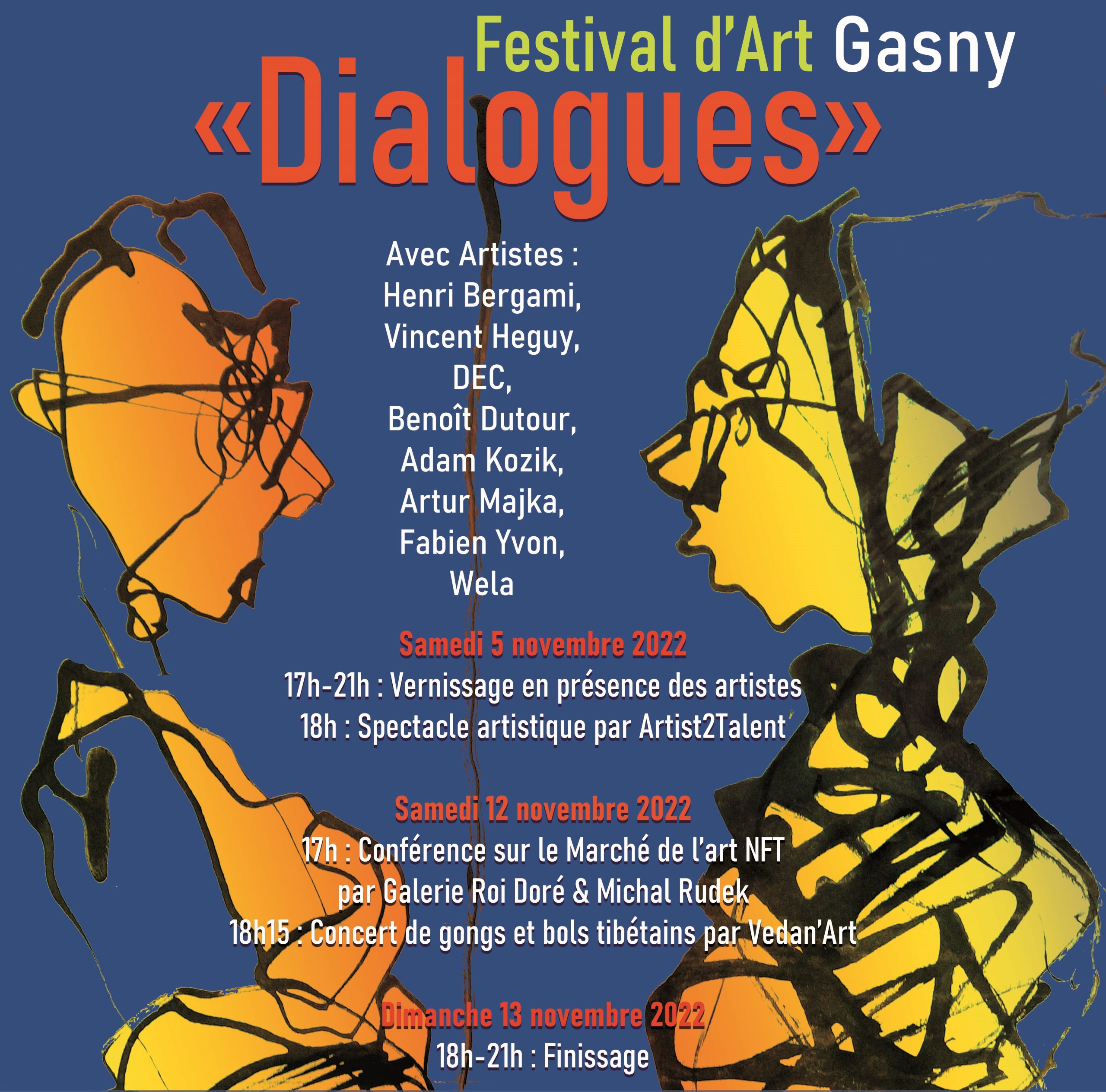 "Dialogue(s)" / Festival d'art de Gasny
November 5th-13th, 2022
The Gallery Roi Doré is proud to invite you to the 1st edition of Art Festival of Gasny "Dialogue(s)", organized in partnership with the Cultural Association of Gasny "Attitudes", Art-maniac platform, and Wela Gallery in Gasny. This collective exhibition presents the work of seven artists: Henri Bergami, Dec, Benoît Dutour, Vincent Heguy, Adam Kozik, Artur Majka, and Wela. It, therefore, sets up the real dialogues, between artists, places, and times.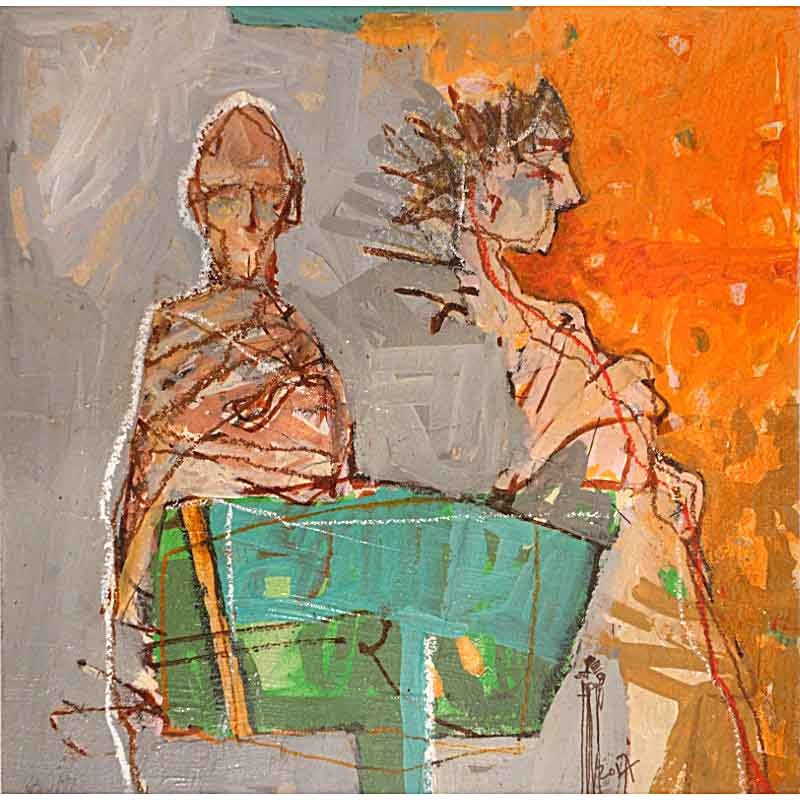 Discover the Art-maniac platform
Art & antiquities online store
Discover the Art-maniac platform – our partner's online store proposing you interesting art, design & antiquities. You will find there small artworks, posters, curious artifacts & antiquities for all tastes & budgets. .
Visit our store for a unique aristic experience. Discover original paintings, sculptures, photographies, works on paper, but also reproductions, books on art and artistic gadgets. Start or enrich your art collection with help of our specialists and experts.