available on opensea
Discover our NFTs
What is an NFT?
NFT stands for non-fungible token. It is a non-interchangeable unit of data – a digital asset – stored on a blockchain. NFT data units may be associated with digital files such as photos, videos, and audio; some of them represent real-world objects like art, music, and videos, others are purely virtual, such as in-game items, or digital art without a real-life equivalent. Each token is uniquely identifiable since it possesses a digital signature that makes it impossible for NFTs to be exchanged for or equal to one another (hence, non-fungible). And since it's unique, identifiable, non-modifiable and its history is easily verified and cannot be modified either, it opens interesting possibilities to the world of art. It also offers art a new lease of life in the world where our existence becomes more and more virtual.
The Rise of NFTs
NTFs have been around since about 2014 but it's only recently they have started gaining notoriety both within the Internet community and with the art world. They have had significant success at recent auctions organized by leading international auction houses such as Sotheby's. Sotheby's organized its first NFTs auction in April 2021 and several more later on. In total Sotheby's NFT sales reached $100 million in 2021. Many museums also joined the hype: i.ex. British Museum proposes many of its artworks as NFTs (many Turner's landscapes and Japanese Hokusai prints – among them one of the most famous that was ever created, The Great Wave off Kanagawa) and Vienna's Belvedere Palace Museum for the last Valentine's Day proposed the iconic Kiss by Gustav Klimt as… 10 000 NFTs – each one being a unique part of the high-resolution image of The Kiss. The cost of one NFT was 1.850 €, and each one is imprinted with the number and its distinctive coordinates.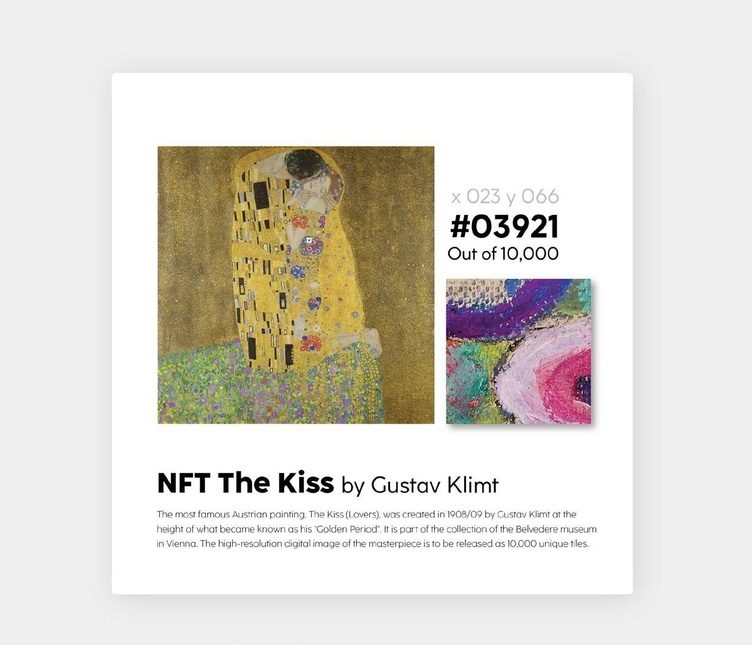 Galerie Roi Doré & Artur Majka
Homoanonymus NFT collection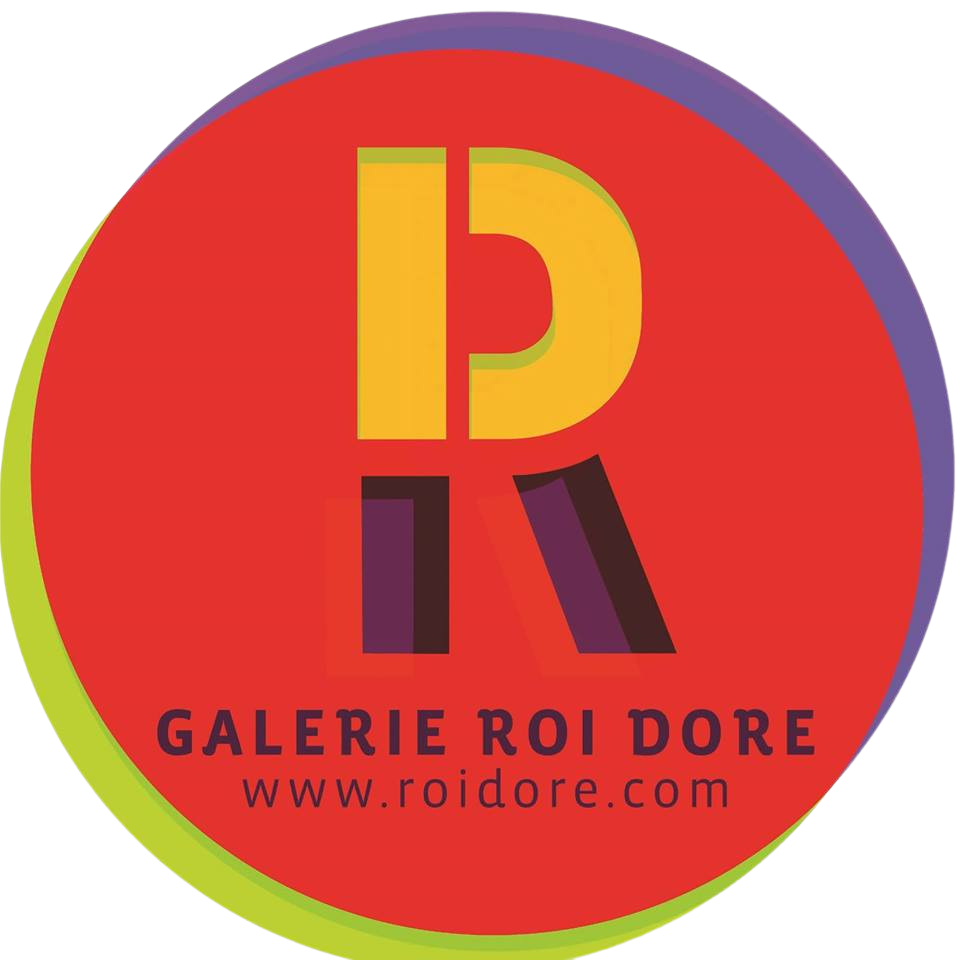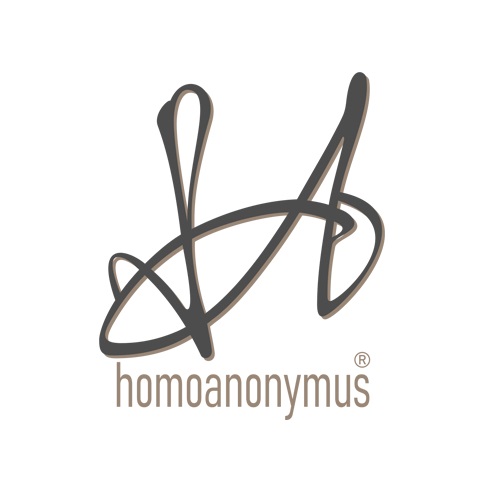 In 2021 the Roi Doré Gallery joined forces with Artur Majka, one of the most interesting contemporary artists to create a collection of NFTs. Those digital artworks are part of the "Homoanymus" project born in 1997. Today it consists of a rich collection of artworks – drawings, paintings, sculptures, jewelry, but also of less conventional forms, following Majka's research and experiences, such as art books, and also NFTs – and a well-thought-out artistic philosophy. Artworks from the "Homoanonymus" series – whether digital or conventional – are an interesting choice for both beginners and experienced collectors. Explore the "Homoanymus" collection on our website and on OpenSea!