We are proud to announce that Galerie Roi Doré & Oger-Blanchet Auction House teamed up for the next Ecole de Paris auction, prepared by Oger-Blanchet! The auction will take place on Thursday, December 10th, starting at 3 pm CET. Among the lots, you will find two spectacular lots straight from our collections.
Wladyslaw/Ladislas SLEWINSKI, Vue d'un parc fleuri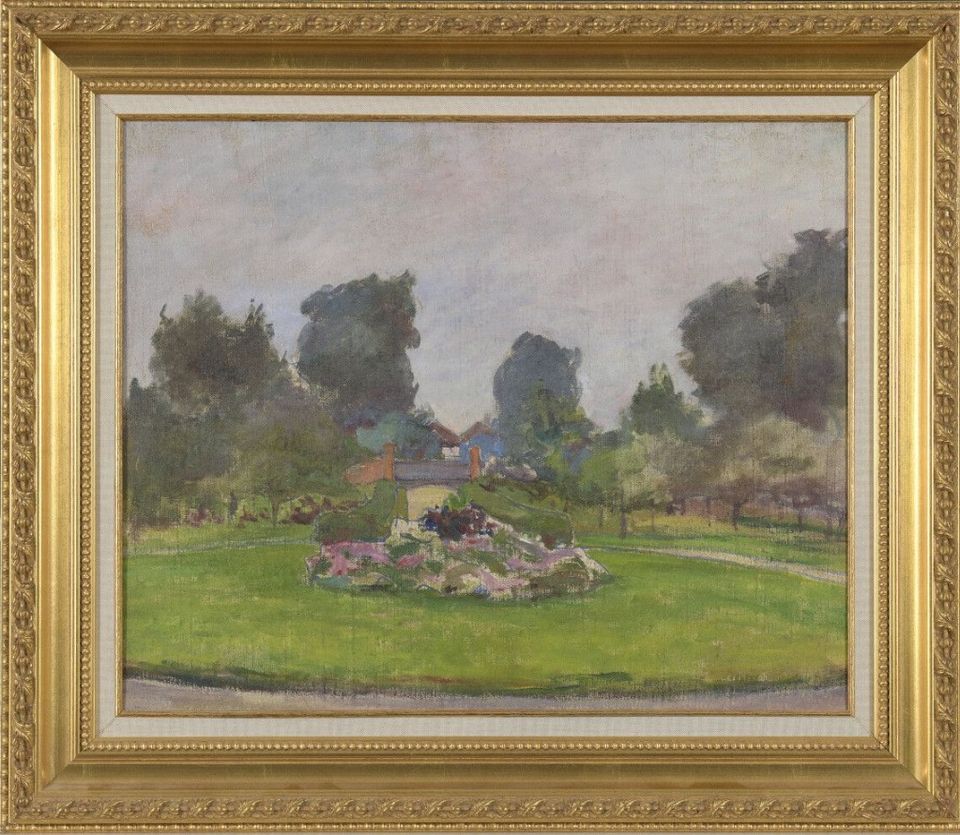 Wladyslaw/Ladislas SLEWINSKI, View of a flowery park
Oil on canvas, 50 x 60 cm
Bears on the back the stamp of the artist's studio in Polish: "Wladyslaw Slewiski ze spucizny posmiertnej" ("Wladyslaw Slewinski of the Estate"), signed by Mrs. E. Slewinska.
Bidding: Bid on Drouot.com
2. Tadeusz / Tadé MAKOWSKI, Landscape with trees, ca. 1908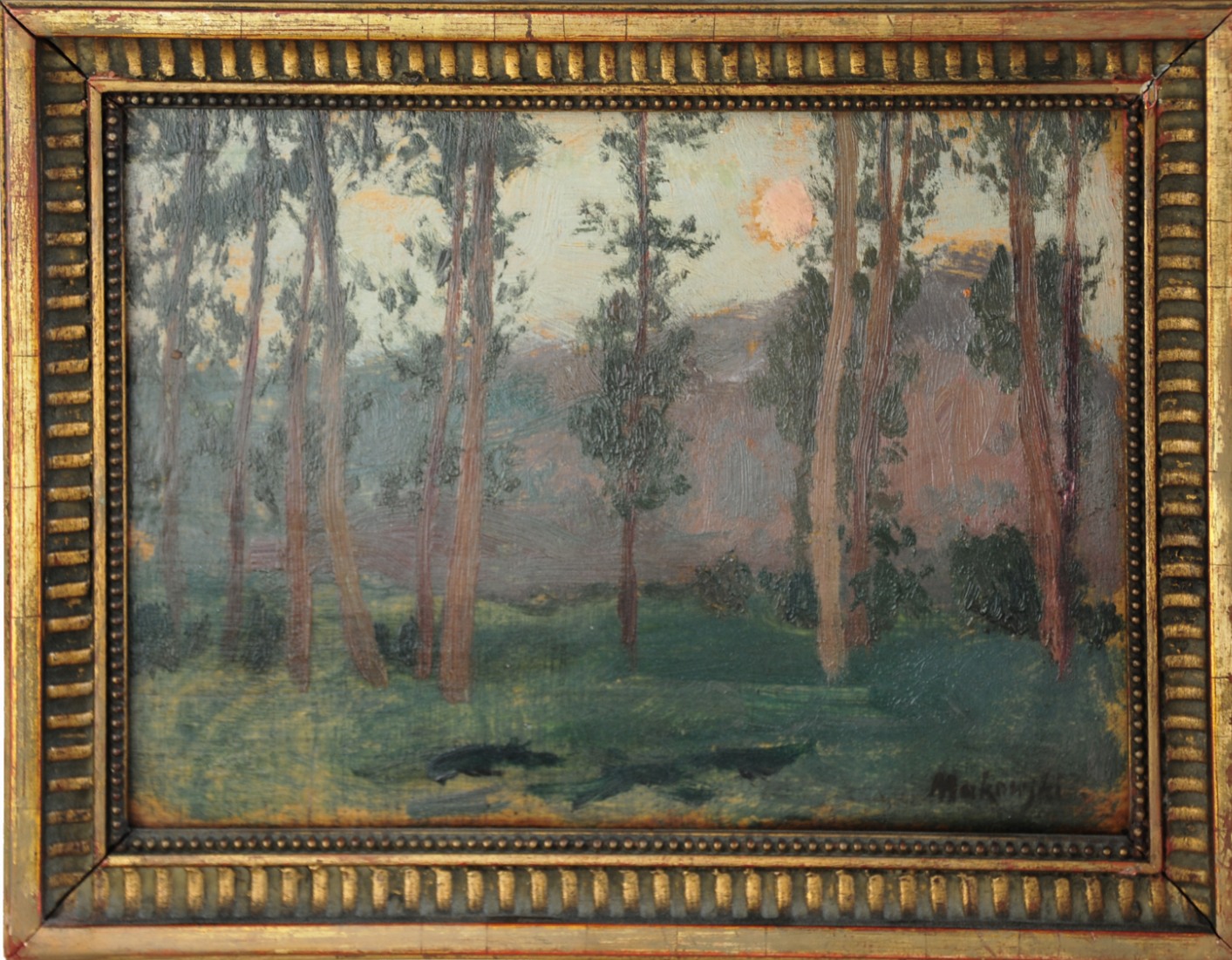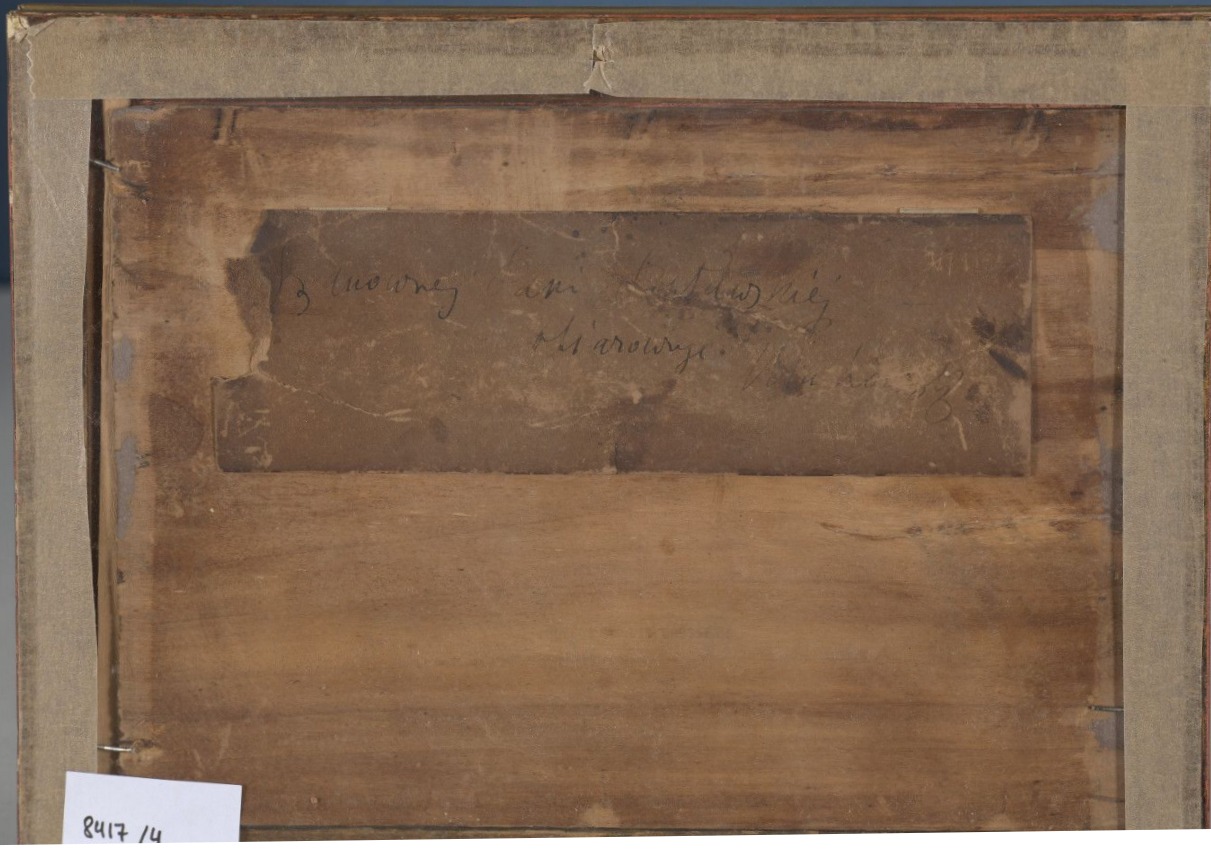 Tadeusz / Tadé MAKOWSKI, Landscape with trees, ca. 1908
Oil on wood, 16 x 21.5 cm
Signed in the lower right corner
On the reverse, a dedication in Polish: "For Dear Mrs. Poplawska () Makowski"
Bidding: Bid on Drouot.com