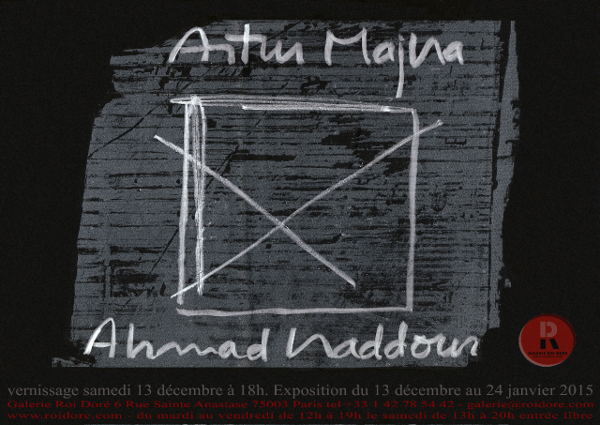 Artur Majka / Ahmad Kaddour
The Gallery Roi Doré presents the exhibition of artworks by Artur Majka and Ahmad Kaddour.
Ahmad KADDOUR is a painter and illustrator. He was born in 1964 in Syria. He graduated from the University of Fine Arts in Damascus and in screen printing and lithography from ENSBA Paris, 1995).