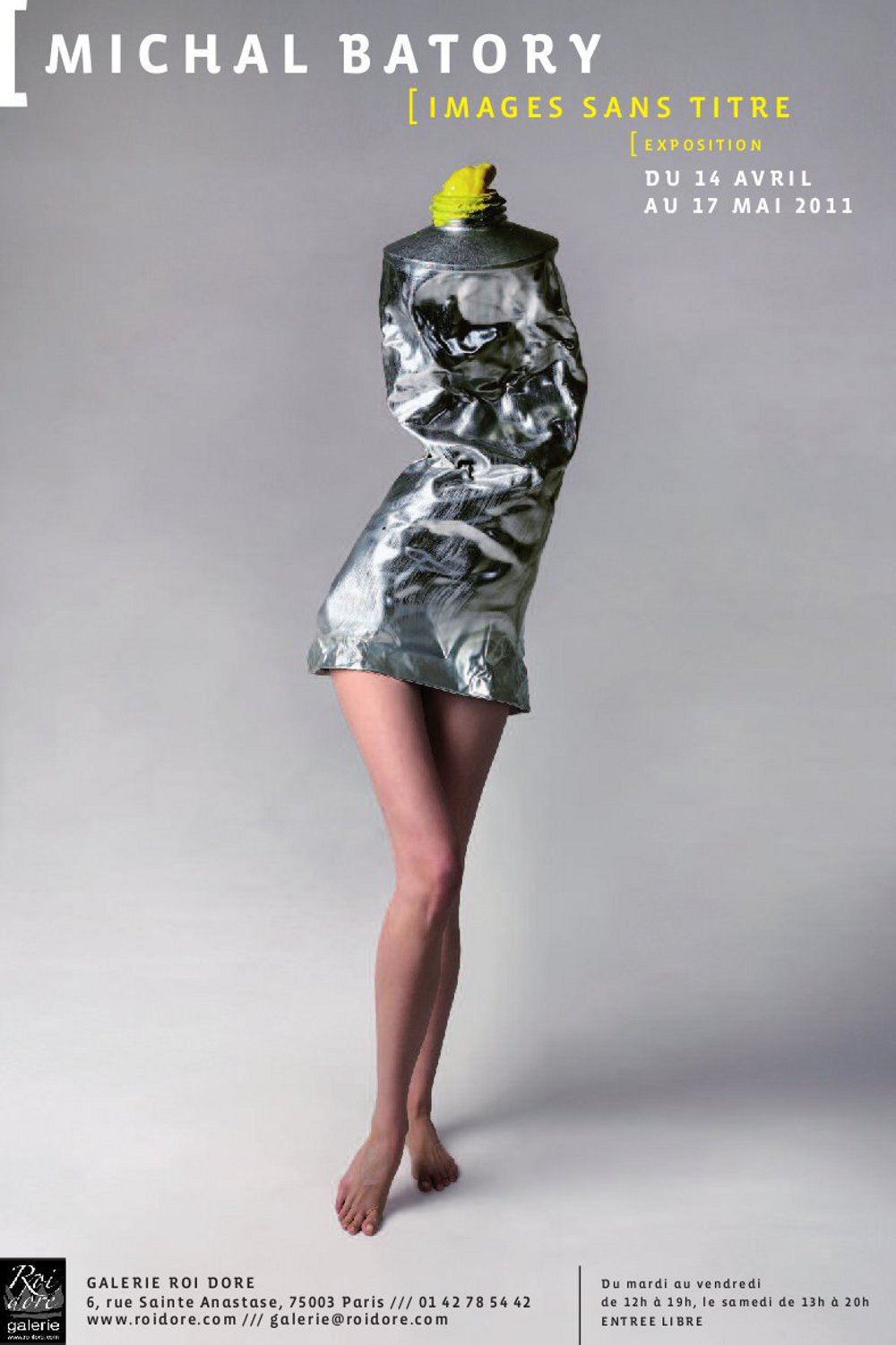 Michal Batory "Pictures without titles"
The exhibition presents 32 paintings by Michal Batory. Those monumental images are derived from Michal Batory's posters, but bereft of text that usually give the image an additional meaning and context. Therefore the spectator concentrates solely on the visual aspect of the artworks, unusual combinations of objects, not unlike the Surrealisme.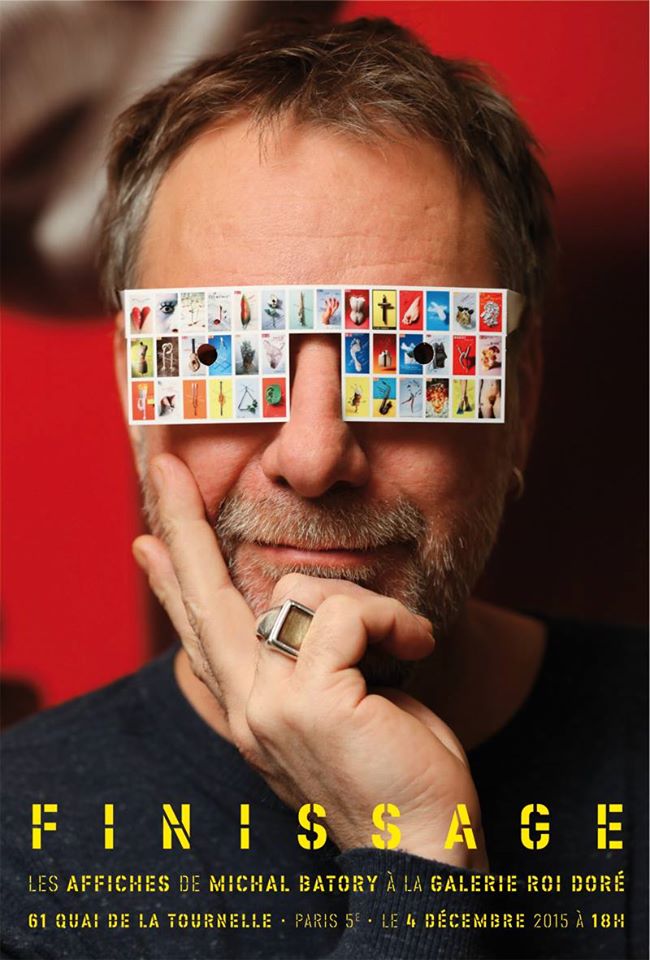 Michal Batory. Posters
An exceptional opening evening with the presentation of the special edition of 50 models of posters (100 x 70 cm) by Michal Batory's posters will take place on Wednesday, October 14th, 2015 from 6 to 10 PM. The event will take place in the presence of this world-renowned artist and graphic designer, who has exhibited at Musée des Arts Décoratifs in 2011 and will be accompanied by a signing session of his posters and book Emotional graphic design (Drzewo Babel ed.).