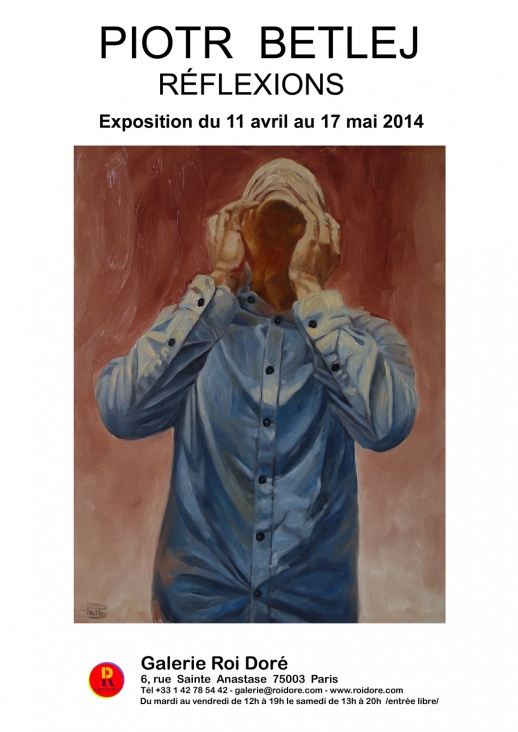 Piotr Betlej "Reflections"
The Gallery Roi Doré presents the exhibition "Reflections", offering a selection of paintings and drawings by Piotr Betlej.
Piotr Betlej is a Polish artist, living and working in France. He was born in 1972 in Jaslo (Subcarpathian Voivodeship). He graduated from the National School of Fine Arts in Jaroslaw and People's University in Wzdow in the arts and crafts department. In 2001 he moved to France.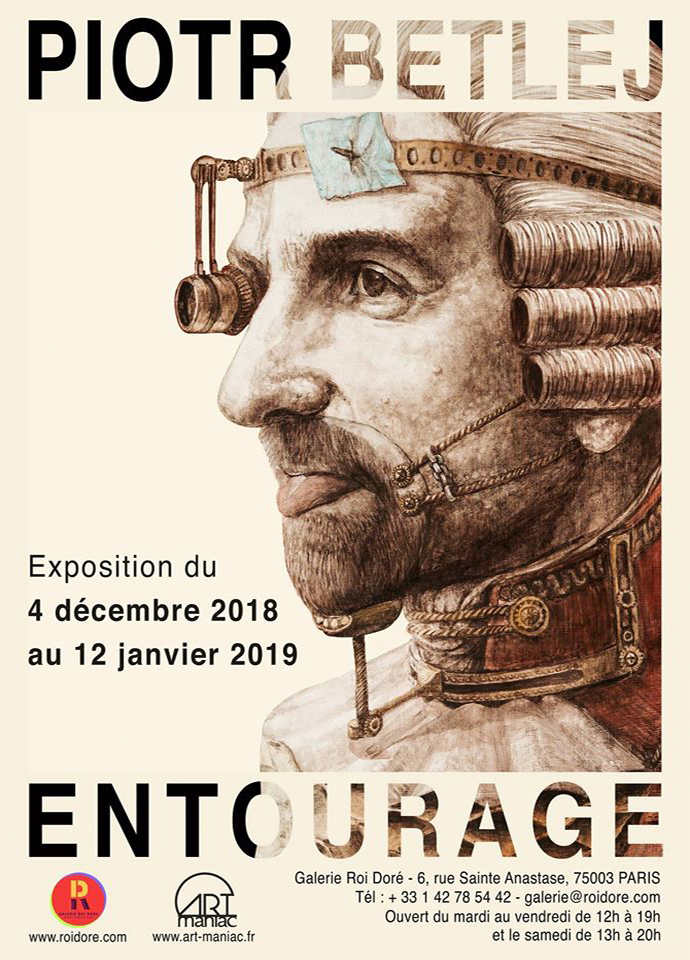 Piotr Betlej "Entourage"
The exhibition presents a series of thirty portraits painted by the artist in 2018. This cycle is intimately linked to the very place of the Gallery Roi Doré as well as more widely to the city of Paris, where the artist settled in 2001. This cosmopolitan city, in which different eras mix and coexist, becomes a major source of inspiration for the artist.