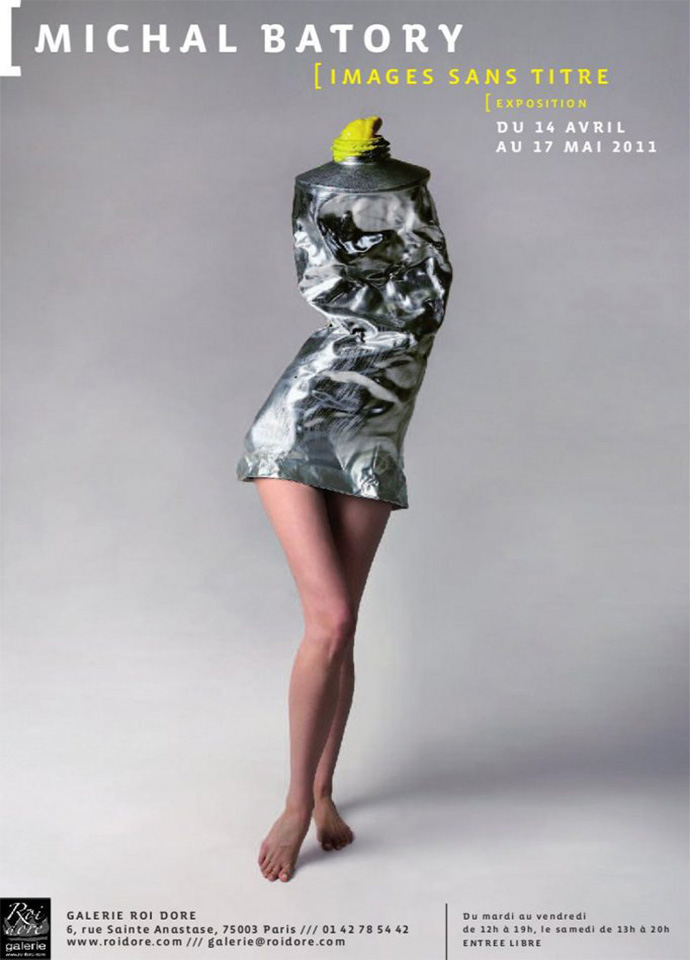 Michal Batory "Pictures without titles"
The exhibition presents 32 paintings by Michal Batory. Those monumental images are derived from Michal Batory's posters, but bereft of text that usually give the image an additional meaning and context. Therefore the spectator concentrates solely on the visual aspect of the artworks, unusual combinations of objects, not unlike the Surrealisme. 
Michal Batory is a Polish artist, living and working in France. He was born in 1957 in Lodz (Poland). From 1979 to 1985 he studied at Academy of Fine Arts in Lodz, at the department of graphic arts (specializing in the art of the poster). In 1987, he settled in Paris, where he first worked in a graphic design agency and then, since 1994, as an independent graphic designer. He is a world-renowned graphic and poster artist, he collaborates with the most important companies and institutions in the cultural field (museums, theatre, publishing houses…). He won numerous prizes.
Exhibition from April 14th 'till May 17th, 2011.