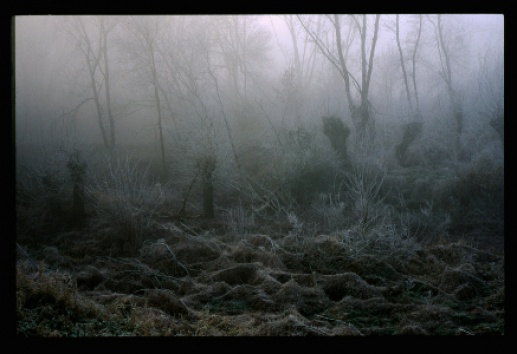 Galerie Roi Doré is pleased to invite you to the exhibition "Photography – traces of time and of emotions". We will present the photos of: Zdzislaw Beksinski, Andrzej Dragan, Andrzej Haladuda, Bogdan Konopka, Tomasz Lazar, Mela, Wojciech Plewinski, Lech Polcyn, Mieczyslaw Mietko Rudek, Marcin Ryczek, Leszek Szurkowski, Krzysztof Zarebski. 
Opening on Saturday, December 14th.
Exhibition from December 5th, 2013 'till February 1st, 2014.