Galerie Roi Doré is pleased to invite you to the exhibition "Back to front painting" by Marian Kasperczyk. In 1988, Marian Kasperczyk, a Polish artist living in Paris since 1981, invented his own painting technique that he called "back to front painting". 
Opening on Thursday, July 4th.
Exhibition from July 5th until September 14th, 2013.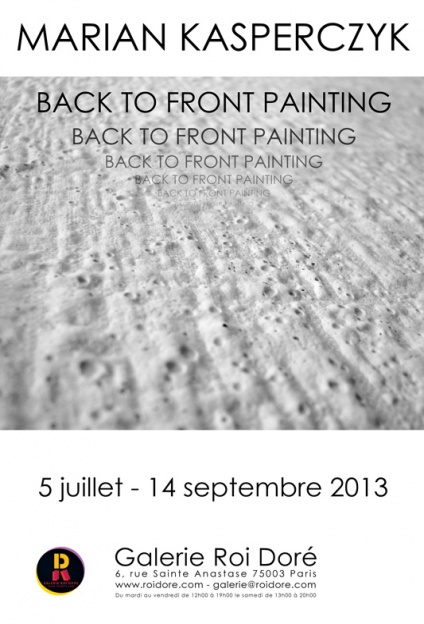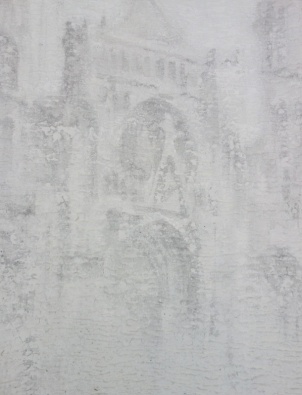 Marian Kasperczyk, from the "Cathedrals" series, 2013
Acrylic on canvas / Back to front painting, 41 x 33 cm