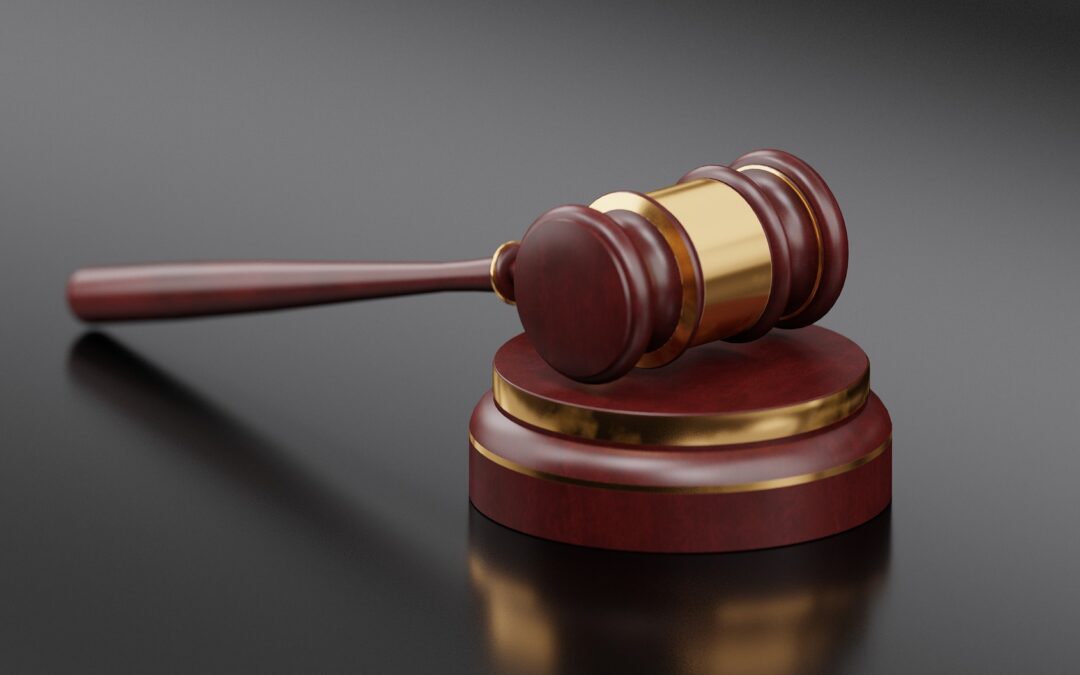 The Galerie Roi Doré, located in the 3rd arrondissement of Paris is currently preparing an auction of Polish art, created outside of Poland. The auction, scheduled for the end of the year, is a continuation of the "Chased of Paradise" exhibition cycle, launched by the Galerie in June 2011.
In the context of the Polish presidency of the European Union held by Poland since July 1st, 2011, the auction that we are organizing will undoubtedly be part of the rich program of promotion of Polish culture and art in the world. Another coincidence is the 100th anniversary of the birth of Czesław Miłosz celebrated in 2011. This auction, presenting more than 200 works by Polish artists, both internationally renowned and less known, will be one of the most interesting artistic events of 2011.
It will be the first auction of this type, contributing to the promotion of Polish art worldwide. An event of great importance from the point of view of collectors, investors, museums, curators, historians, critics as well as others observing the art market. The gathering of such a large number of works by Polish artists will offer a broad panorama of Polish art and its true promotion on a global scale, which therefore can considerably influence the positioning of the works of Polish artists in the international rankings.
We are making all the necessary efforts to carry out this auction and for this event to acquire great renown, by bringing together in Paris – the world center of the art trade, the artists representing Polish art created outside their country, from Europe to America and Australia. If the project for this major auction is ready before the end of October 2011, it will be carried out by an auction house, probably at the Hôtel Drouot in central Paris.
We, therefore, invite all those interested in this project – artists, collectors, and owners of works by Polish artists creating outside of Poland to contact us to offer their objects for our auction as well as to help us organize this event. The success of this auction also depends on You, which is why we are counting on You, on Your commitment and Your participation in this great promotion of Polish art in Paris and around the world.